datAcron brings together partners from academia and industry to develop novel methods for threat and abnormal activity detection in very large fleets of moving entities in sea and air, together with user and data-provision partners from the maritime and air traffic domains, focusing on real-life, industrial and user-defined operation challenges (e.g. surveillance, forecasting of trajectories, characterization, etc.).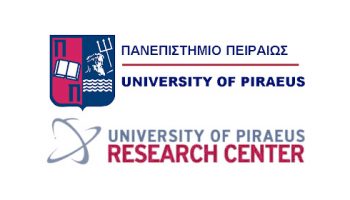 Greece
The University of Piraeus Research Centre (UPRC) was established in 1983 and it is a research, non-profit organisation.
more info
Germany
The Fraunhofer-Gesellschaft zur Förderung der angewandten Forschung e.V. is with more than 20,000 employees and 2 Billion Euro annual research budget one of the leading organizations for applied research world-wide.
more info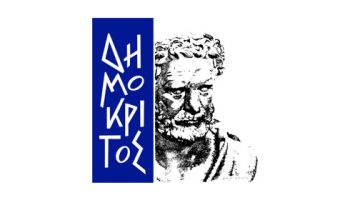 Greece
NCSR ``Demokritos`` is the largest self-governing Research Institute under the supervision of the Ministry of Development of the Greek Government.
more info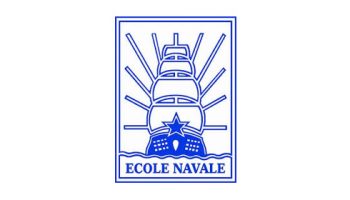 France
The French Naval Academy Research Institute (NARI) is a pluri-disciplinary research center oriented to the maritime environment.
more info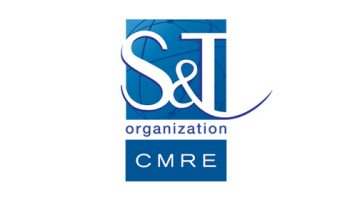 Italy
The STO-CMRE (Science and Technology Organization – Centre for Maritime Research and Experimentation) is located in La Spezia, Italy.
more info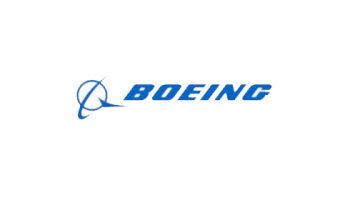 Spain
Boeing Research and Technology Europe (BR&T-Europe) is a wholly-owned subsidiary of The Boeing Company, incorporated under Spanish law as a "Sociedad Limitada Unipersonal (S.L.U.)" (Limited Liability Company) and headquartered in Madrid (Spain).
more info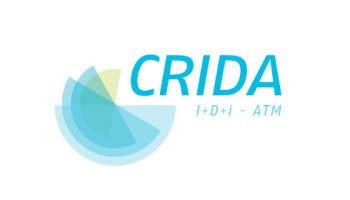 Spain
CRIDA A.I.E. (Reference Center for Research, Development and Innovation in ATM) is a non-profit joint venture between ENAIRE (the Spanish Air Navigation Service Provider), The Polytechnic University of Madrid and Ineco.
more info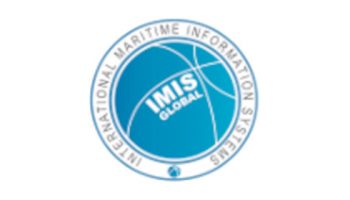 United Kingdom
IMIS Global Limited is a company that collects, processes, stores, distributes and displays AIS data from satellite (S-AIS) and terrestrial (T-AIS) data sources.
more info
Beneficiaries Roles